Menu Card of Restaurant Kim-Son in Köln.
Restaurant Kim-Son is known for its delicious Chinese food in Köln. Their dishes have generous portion size and are quite pocket-friendly. The food is beautifully presented and comes with good cutlery. They food is packed with yummy flavors. You may even ask to customize your dish.
Saturday Closed!
🢂 Have a sneak peek at their yummy menu!
Their peking soup is packed with flavors.
They have a nice selection of vegetarian dishes.
All their fish items are cooked to perfection.
Their crispy noodles are very delicious.
They have a good variety of fried rice dishes.
All their gravies are prepared with nice spices.
They have a nice selection of beverages.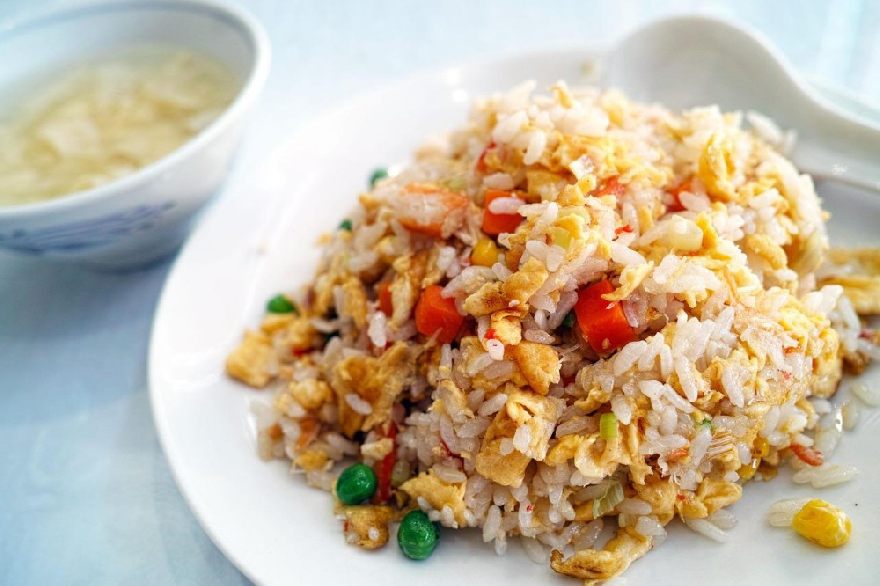 B2B Restaurant Store